Pioneer Door
Alaska's foremost, full-service residential and commercial overhead door company
Pioneer Door can assist in the selection, installation, maintenance, and repair of your overhead doors, openers, transmitters, and commercial doors.
We maintain Alaska's largest inventory of residential and commercial garage doors, openers, controls, grilles and replacement parts.
Our industry knowledge and nearly 30 years of operation in Alaska assures your long-lasting satisfaction in product and service.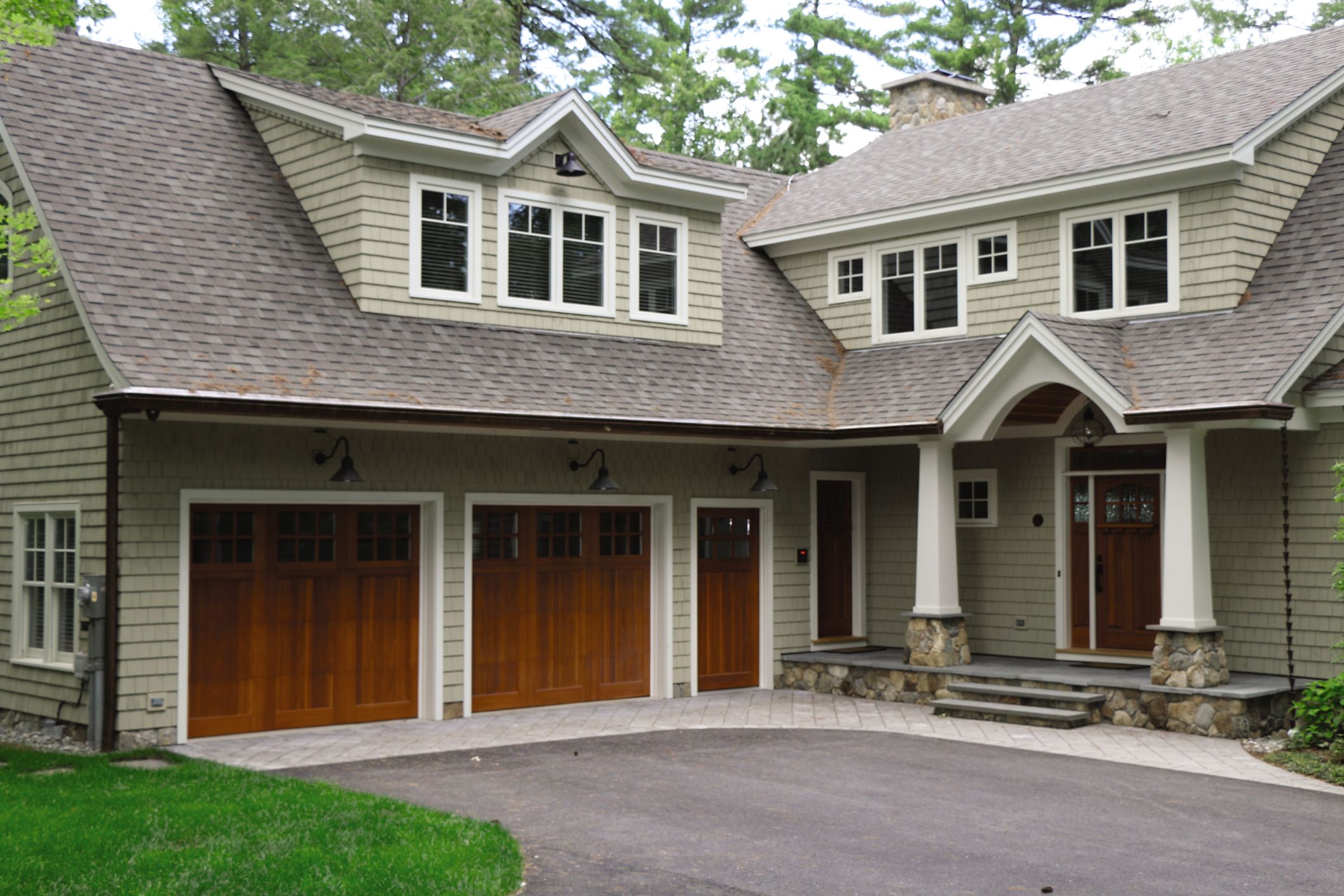 What We Do
Explore a wide variety of our residential and commercial products or build & customize your own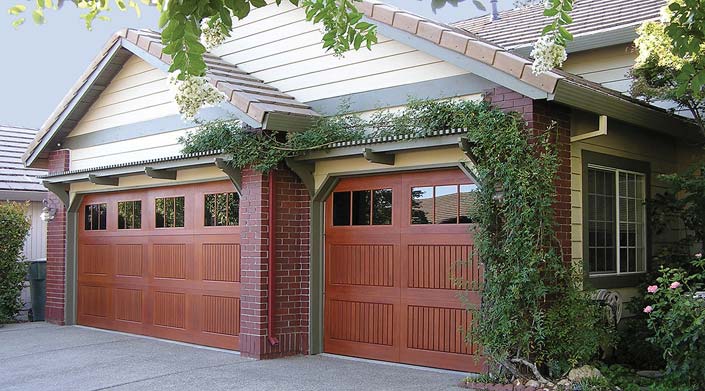 Timeless Design
Residential Doors
Pioneer Door carries a complete line of residential garage doors featuring designs available in traditional wood, steel, and aluminum.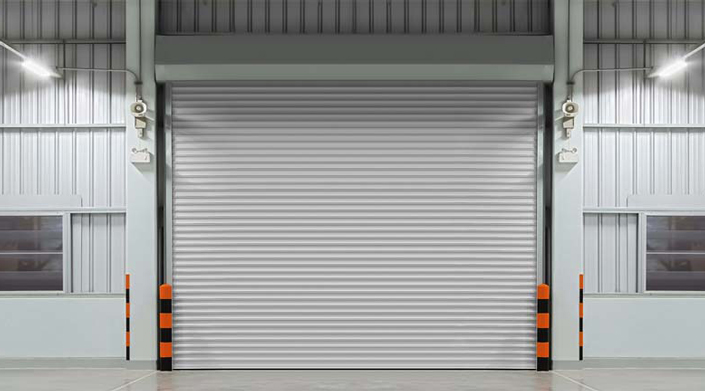 Powerful Performance
Commercial Doors
Pioneer Door features a complete selection of commercial and industrial overhead doors, rolling-service and rolling counter doors, and security grilles.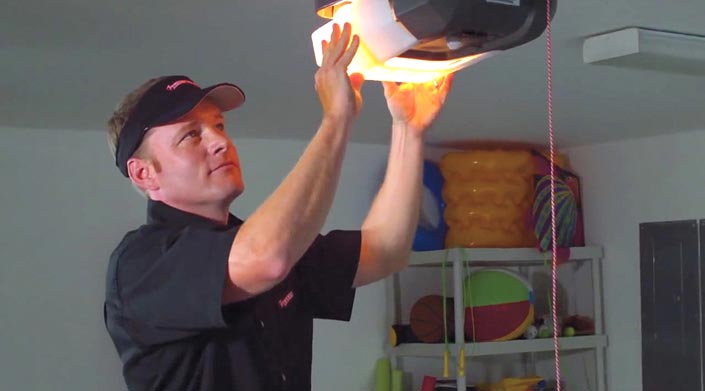 Proven Reliability
Maintenance & Repairs
Repair Assistance Calls
Anchorage: 907.344.2212
Mat-Su: 907.357.6686
Eagle River: 907.357.6686
Eagle River, Wasilla, Palmer and Mat-Su
5753 East Blue Lupine Drive
Palmer, AK 99645
907-357-6686
sales@pioneerdoorak.com
Monday - Friday 8:00 AM to 5:00 PM
Saturday & Sunday - closed
Get In Touch
Get Questions Answered And Problems Solved From Experts