Pioneer Door AK
Commercial Assistance
Commercial Doors
Considerations When Choosing A Commercial Garage Door.
Following are the major points to consider when choosing a commercial garage door:
Usage application – suitability of the door for its intended purpose
Availability of the door and availability of replacement parts
Service availability – inoperability will cost your business money
Insulation and weatherization
Cost
Safety
Door size
Openers
Ease of use
Ease of maintenance
Peripherals such as dock equipment and dock seals
Trained and experienced personnel to service the door and its operator
Standard and custom options to make the door more efficient and profitable for your business
Warranties – be sure the company you're buying from can conduct warranty repair or service. See it in writing.
For in-depth information view the Overhead Door Architect's Design Manual.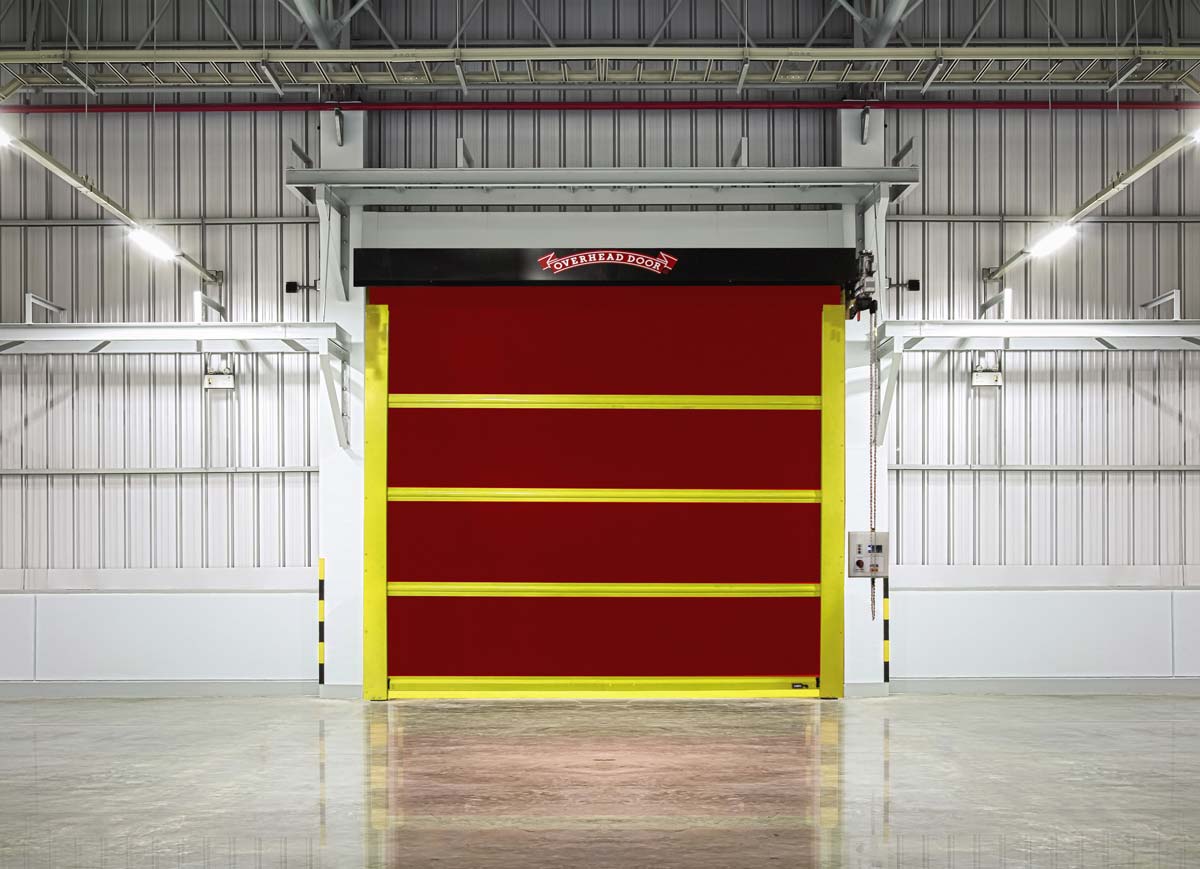 Get In Touch
Get Questions Answered And Problems Solved From Experts