Pioneer Door AK
Frequently Asked Questions
FAQs
Common Questions We Hear On A Regular Basis
Listed are the most common questions we receive. If you don't see your question or get the answer you need, contact us. When it comes to overhead doors, we are Alaska's top shop. We're an Overhead Door distributor with a direct line to the manufacturer, so we'll get you the answers you need.
Where are you located?
In Anchorage: We are located at 6514 Greenwood Street, off 66th Street between the Old Seward Hwy. and New Seward Hwy.
In Wasilla and Palmer: We are located at 5753 E. Blue Lupine Rd., Palmer. Exit the Parks Hwy. at the Hyer Road exit. We are directly off the frontage road behind Denali Harley Davidson.
Do you stock clickers, transmitters, or hand-held remote openers?
Yes, we do. Regardless of how you refer to them, we've got many of the hand transmitters used to operate the electric garage door opener on your home or business. We stock many brands including: Overhead, Genie, Chamberlain, Liftmaster, Linear, Allister/Pulsar, Multi, Stanley, as well as others. If your remote is one we don't have in stock, but is still available for replacement, we can order it. Contact us for your specific needs.
My door starts to close, but keeps reversing direction. What's the problem?
Check the photo cells alignment. Make certain that they are aimed at each other and that nothing is obstructing their view to each other.
When I push the transmitter button, my door won't go up or starts to go up. I can hear the opener trying. What's causing the problem?
The probable cause is a broken spring. Look above your door to see if the spring(s) are in 2 pieces. If a spring is broken, it will require replacement for the door to operate properly. Spring repairs can be extremely dangerous. The cost for repair is often suprisingly affordable, considering the level of difficulty and potential for injury. We recommend that you contact us for professional replacement.
What information is needed to replace my remote transmitter?
The door opener, located on the ceiling of the garage, should carry the manufacturer's product information. Be sure to note the model number. If you happen to have the old transmitter but it's just not working, gather any details available and contact us. There's a good likelihood that we can replace it.
How long does it take to install a residential garage door?
While it can vary on size and application, most door installations take approximately 4 hours or less.
What parts do you keep in stock?
We are the largest stocking dealer in Alaska. A few of the thousands of items we stock include: hinges, rollers, shafts, drums, cable, track, springs, struts, top fixtures, bottom corner fixtures, replacement door sections, van door parts, rolling-steel replacement slats, endlocks and windlocks. We also carry replacement parts for residential and commercial openers and operators.
Is it easy to fix a garage door?
If you consider that your garage door is often the largest moving object in a household, you should recognize that some parts on a garage door can be extremely dangerous for the novice to service. If you do not know or understand how to service an item on a door, please contact the professionals at Pioneer Door. Let us take the worry out of handling those dangerous items on a garage door.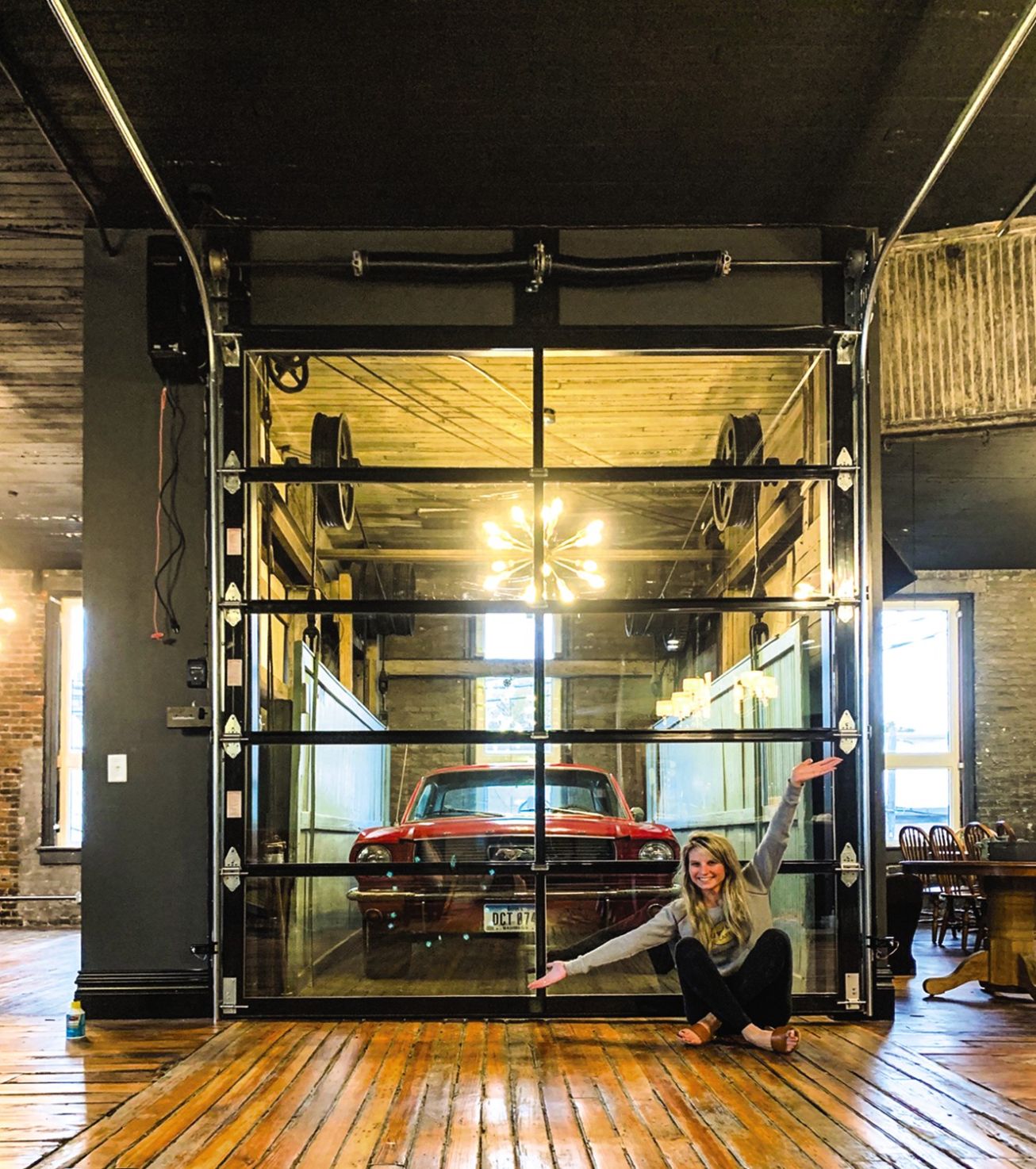 Get In Touch
Get Questions Answered And Problems Solved From Experts