Pioneer Door AK
Helpful Resources
THE RESOURCE CENTER
Do-It-Yourself Info – FAQs – Product Brochures
Get the right answers at the right time. Whether you're shopping for new doors, looking for parts to repair or service a door, or just want advice on the best garage or commercial door for use in Alaska's demanding climate, our friendly and knowledgeable staff can readily assist you.
Check out our Overhead Door product brochures for commercial and residential applications. As an Overhead Door distributor, we have a direct line to the manufacturer. Your questions will not go unanswered and you'll get sound professional advice at the best price in town… free.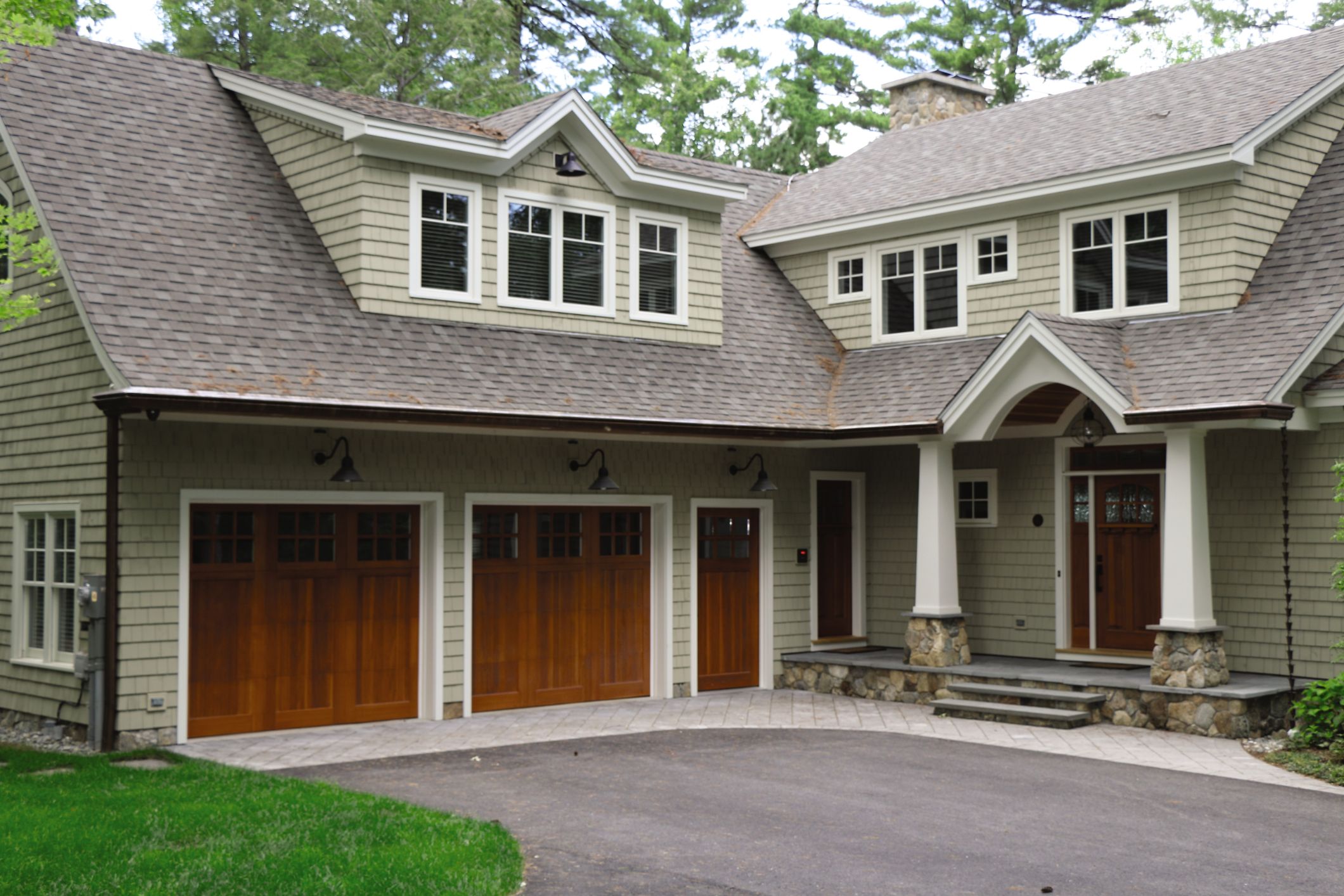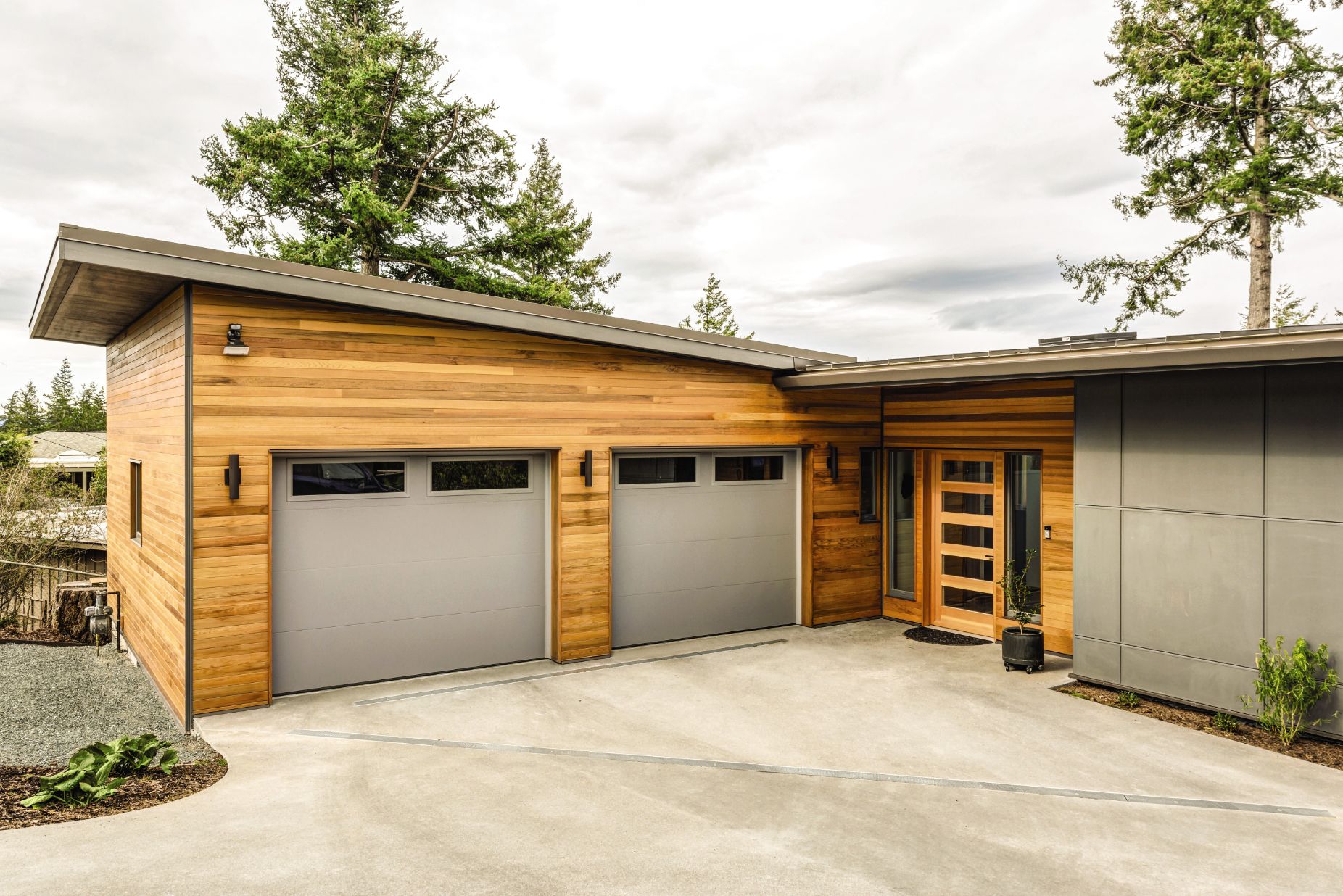 RESIDENTIAL HOW-TO SECTION
Whether you're new to shopping for garage doors or just need a little assistance, our How-To section can provide you with information on what to look for in a modern overhead door.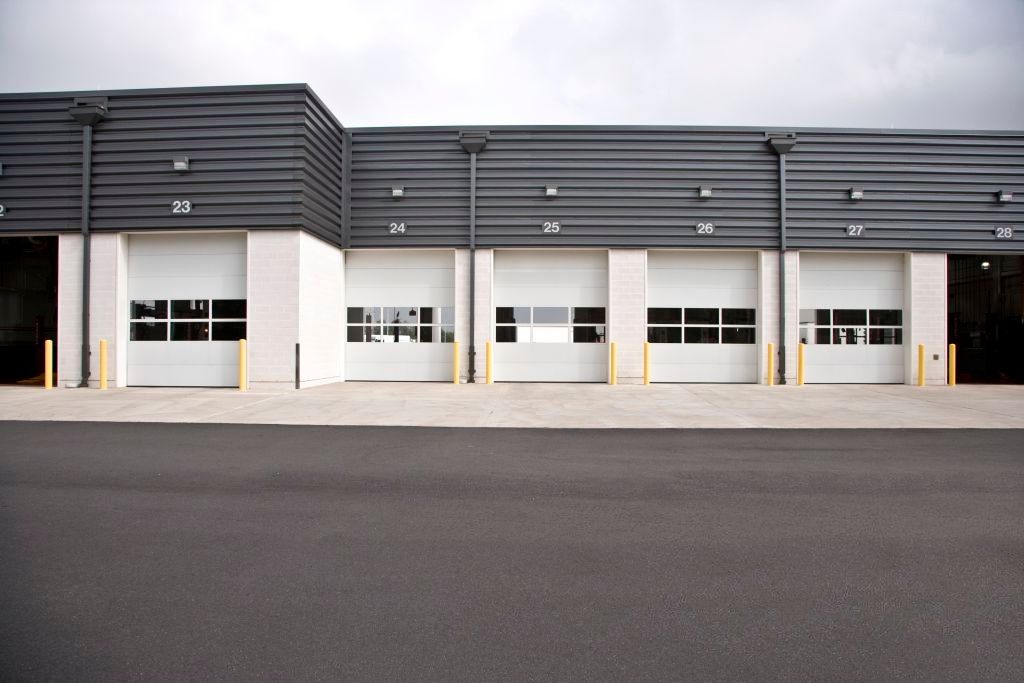 COMMERCIAL HOW-TO SECTION
Commercial doors come in so many varieties depending upon their intended use. Our commercial How-To section can assist in answering some of your questions.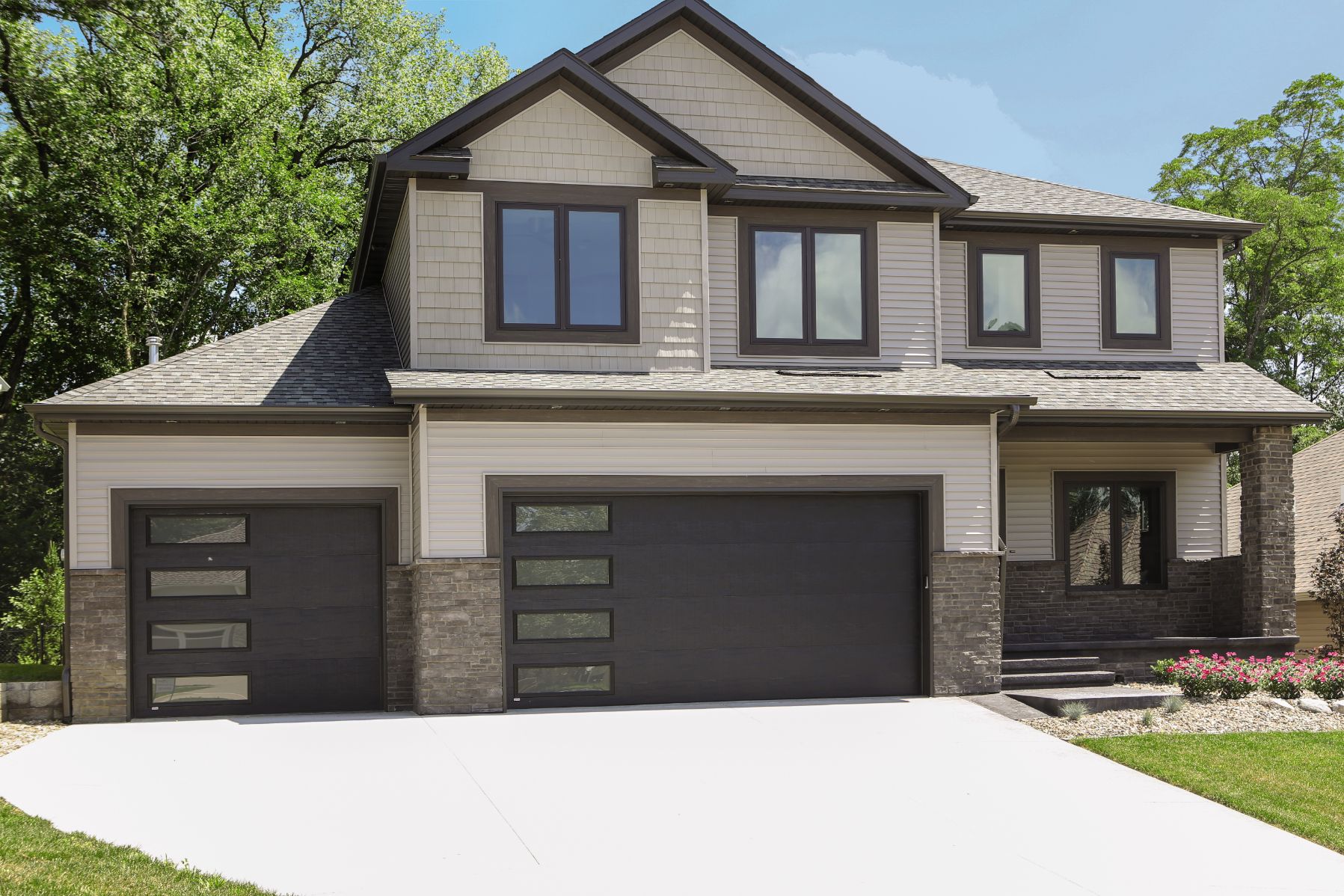 FREQUENTLY ASKED QUESTIONS
Asking the right questions at any stage of a project can often save you time, money, effort, and quite possibly injury or liability. Review the most common questions we receive.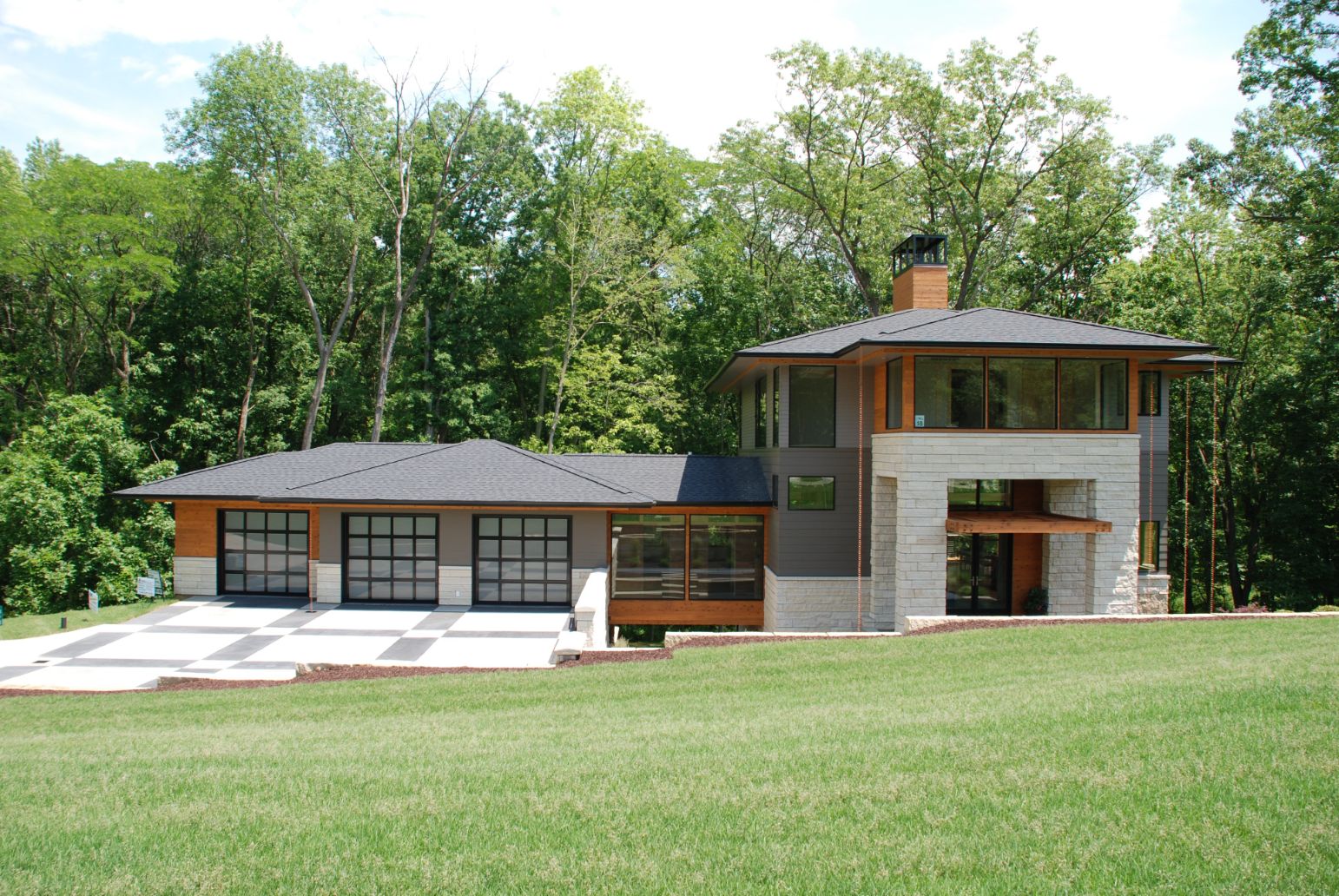 BROCHURES
Full-color brochures from Overhead Door that provide complete product details including specifics on measurements, materials, and selection options.
Get In Touch
Get Questions Answered And Problems Solved From Experts