Pioneer Door AK
Commercial Overhead Doors
Commercial Doors
Instantly Enhance The Security Of Your Business
Let's face it, commercial doors take a beating, day-in and day-out. That's why having a quality, tough commercial door is a sound investment that pays for itself over and over, year after year.
Pioneer Doors handles a complete selection of performance- and safety-tested commercial and industrial overhead doors, rolling-service and rolling counter doors, and security grilles.
From insulated and non-insulated doors for internal and external applications to high-performance, sectional-steel and fire-rated doors, our Overhead Doors are engineered for excellence and backed by our dedicated team of professional technicians. We perform warranty work, installation and service for hassle-free performance.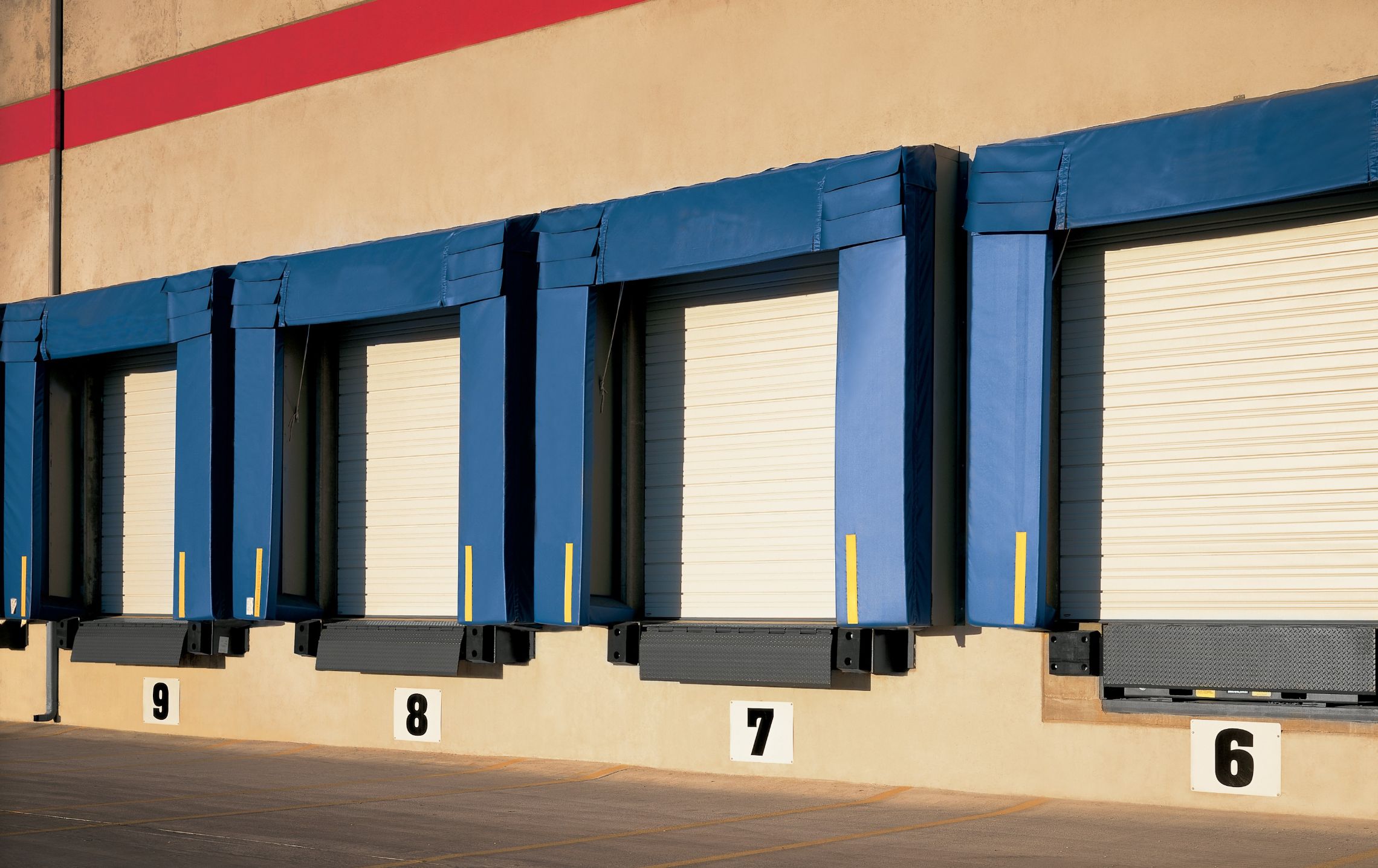 Explore a wide variety of our commercial products or build & customize your own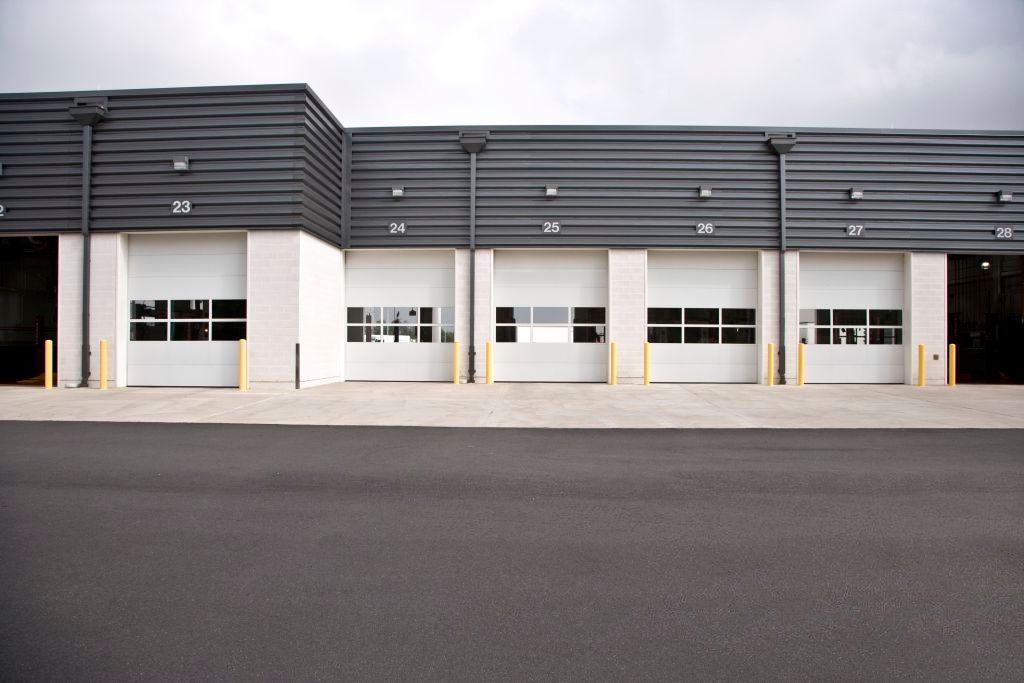 Sectional Steel Doors
Our comprehensive line of sectional steel and insulated steel products encompasses one of the industry's most complete selection of panel profiles, gauges, track styles and hardware for commercial sectional door systems.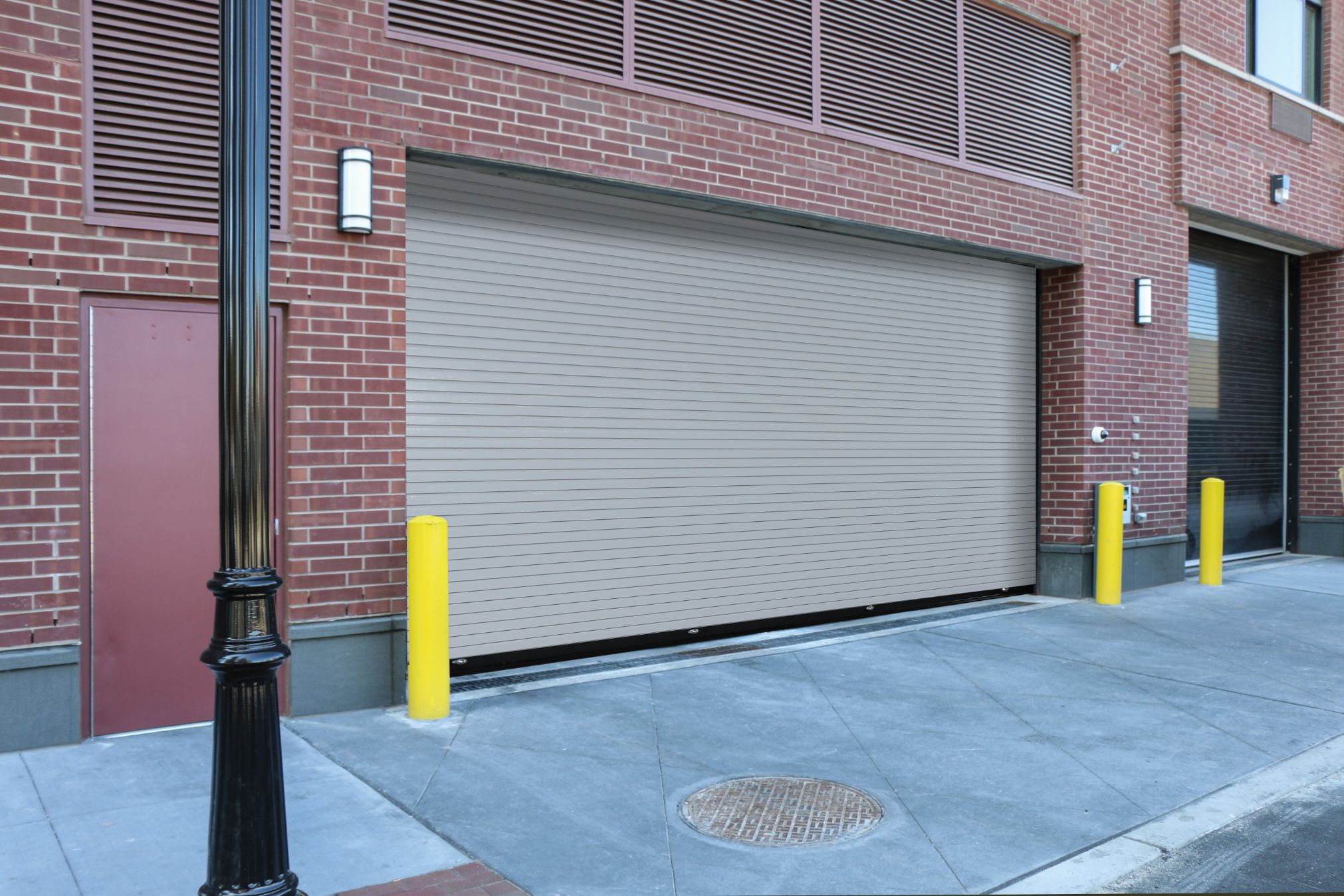 Rolling Service Doors
The ultimate door for strength, versatility and good looks. Built for long-lasting service with low maintenance. A wide range designs are engineered for your requirements in high-wind durability and heavy-duty commercial applications.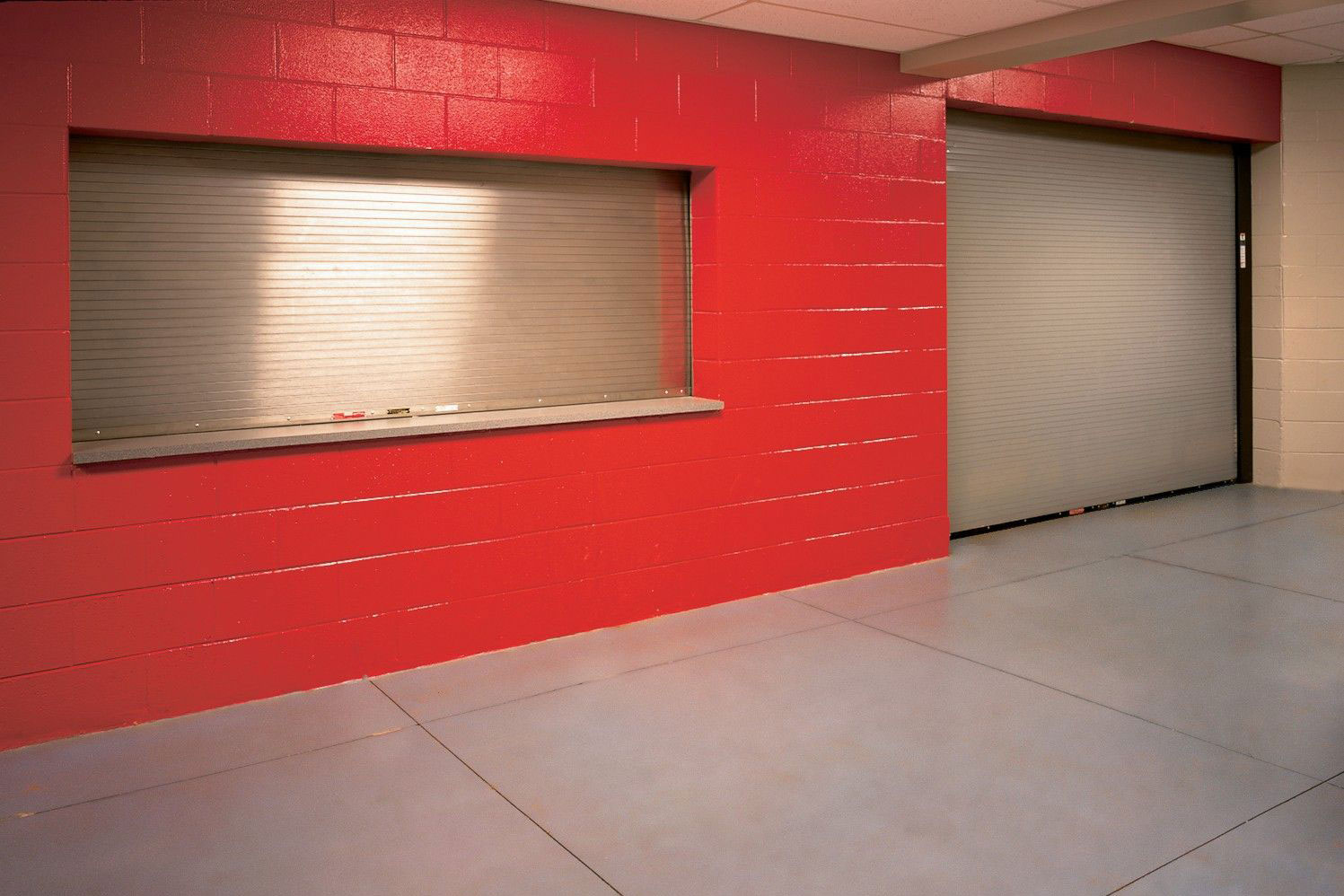 Fire Doors
Designed to close automatically in the event of a fire or alarmed event, our fire-rated doors are available for service door and counter applications in commercial, industrial, institutional and retail settings.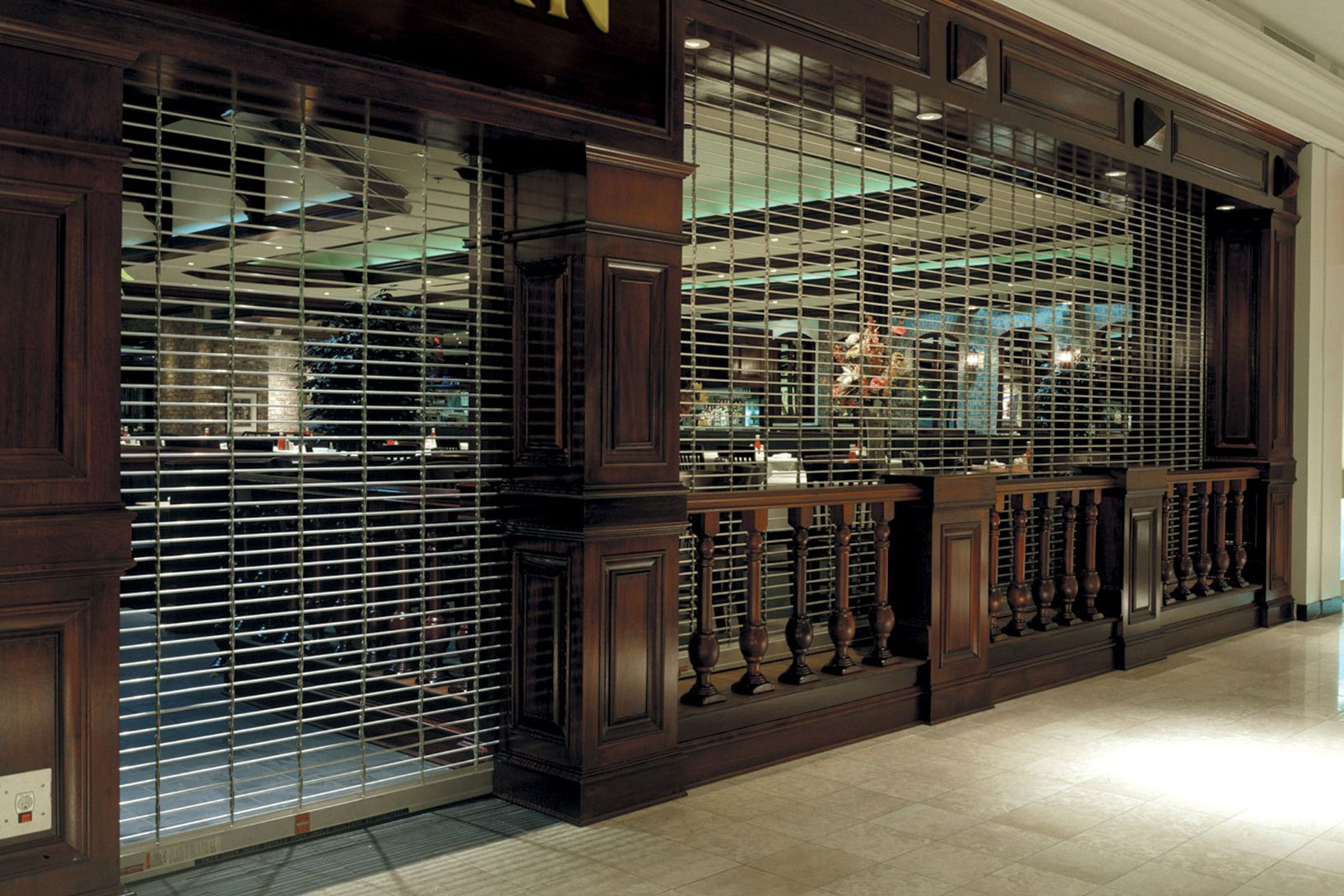 Security Grilles
Our security grilles provide an array of attractive solutions for retail, commercial and industrial applications. Available in an assortment of configurations to meet your needs including upward–coiling, side-folding–full closure, and side-folding–open air grilles.
Get In Touch
Get Questions Answered And Problems Solved From Experts