Commercial Garage Doors
Commercial Openers
Commercial Openers
Overview
Overhead Door's automatic door operators are manufactured to meet the performance requirements of our commercial and industrial doors, offering precise control of your door system for years of trouble-free operation. To improve safety and enhance the life of your door and motor, the industry's guidelines for quality assurance recommend a single manufacturer for both door and operator.
Overhead Door is the only manufacturer that offers a full line of commercial and industrial doors and operators specifically designed for integral applications. We offer the industry's broadest line of electric, automatic door operators to suit new construction and retrofit applications, as well as unusual or special requirements. Overhead Door commercial operators are UL 325 2010 compliant.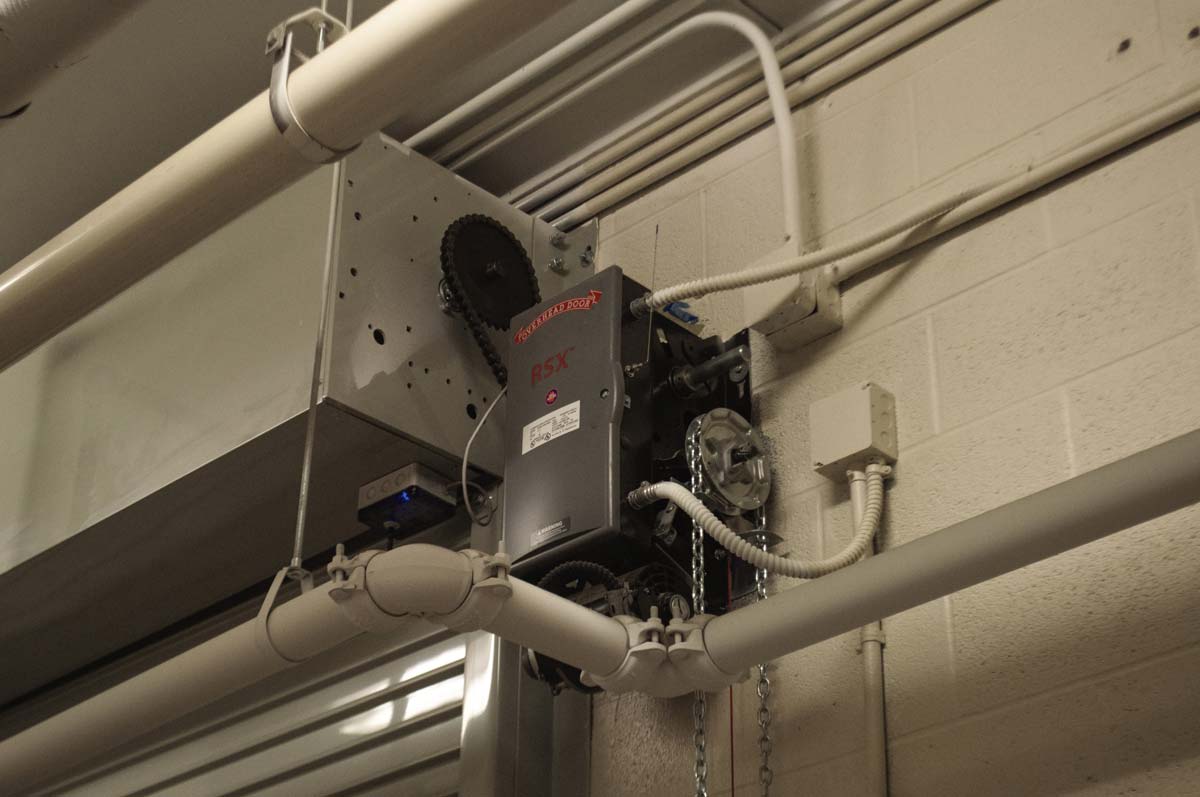 RSX™ Operator
RSX® Standard Duty Commercial Operators provide easy operation with superior functionality for the most stringent applications.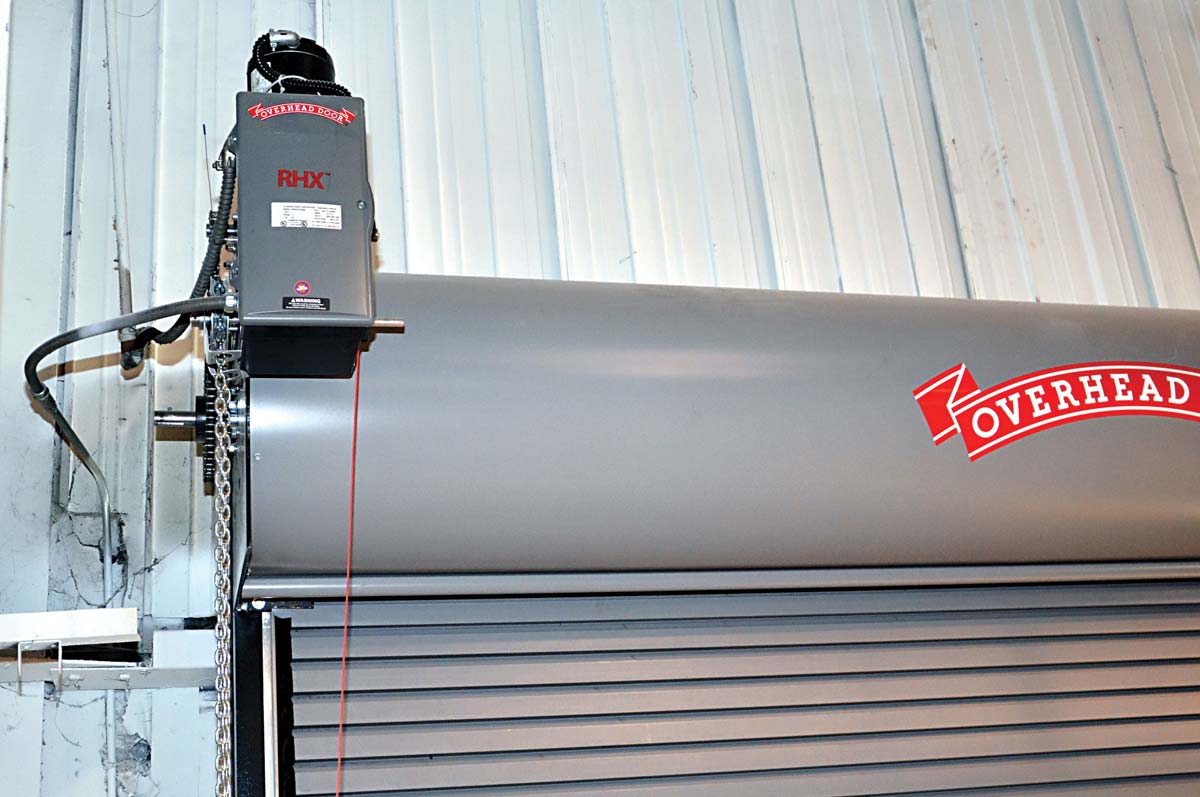 RHX™ Operator
RHX® Heavy Duty Commercial Operators provide easy and reliable operation for applications requiring heavy-duty performance.
Get In Touch
Get Questions Answered And Problems Solved From Experts