Residential Garage Doors
Residential Openers
Residential Openers
Overview
Few things are taken more for granted than a garage door opener, until they stop working. You depend on your door opener, whether residential or commercial, to work reliably every time. A malfunctioning opener can comprise your personal safety and the security of your home or business.
Pioneer Door carries Alaska's largest inventory of door openers and controllers. Our service technicians can easily repair, adjust, or replace your problem opener. Overhead Door brand openers are among the finest in the industry and are quality built to deliver many years of dependable service.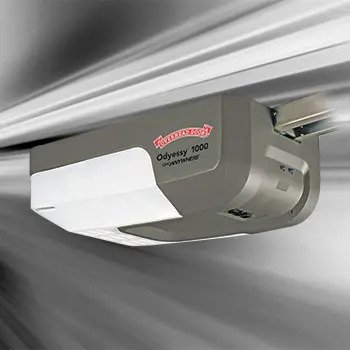 ODYSSEY™ 1000
Easy to install opener is lightweight, requires only 4 standardized bolts for assembly of rail to powerhead and has simplified menu-based programming is designed for use with sectional doors up to 14 ft high and one-piece doors up to 8 ft high.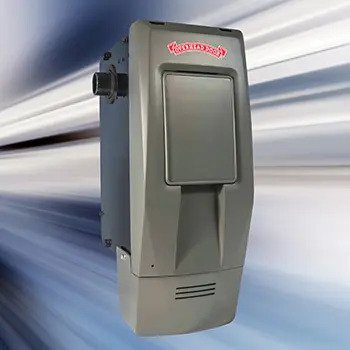 Infinity™ 2000 Garage Door Opener
The Infinity™ 2000 is a quiet, powerful and compact wall-mount opener with OHD Anywhere® Wi-Fi and battery backup capabilities. Its unique side-mounted position is perfect for garages where the headroom is limited or space is constrained. The 24V DC motor and powerful design are capable of lifting most residential doors weighing up to 850 lbs.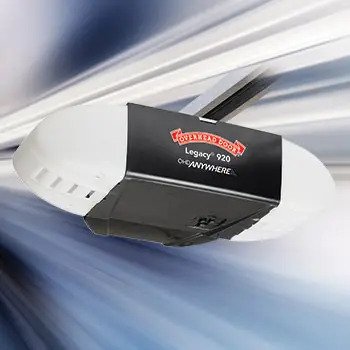 Legacy® 920 Garage Door Opener
​​​​​​​​​​The Legacy® 920 garage door opener has the option of an integrated OHD Anywhere®​, is battery backup capable, and provides quiet power with the choice of a belt or chain drive. This durable 24V DC motor operates most residential doors weighing up to 500 lbs. ​​
Get In Touch
Get Questions Answered And Problems Solved From Experts