Commercial Openers
RHX™ Operator
The UL 325 2010 compliant RHX® heavy duty commercial operators provide easy and reliable operation for the most stringent applications. This functionality comes from many innovative, state-of-the-art performance features.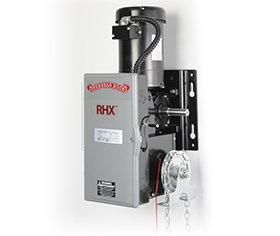 ​​Mounting
A wide variety of mounting options are available to fit any application including:
Sectional doors: Standard trolley, side mount trolley, and dual trolley applications. Side mount and center mount chain couple or direct couple to the door shaft with hoist. Hoist models are left or right-hand adjustable in the field. All models come standard with the DC brake system.
Rolling steel doors: With hoist, front of hood, top of hood, bench mount and wall mount applications. Hoist models are left or right-hand adjustable in the field. All models come standard with the DC brake system.​​​​​
Warranty
RHX® operator features a 2-year limited warranty. See installation manual for complete limitations and details.​​​​
Motor
Continuous duty motor available in 1/2, 3/4, 1 and 3 horsepower, single or three-phase. Totally enclosed non-ventilated (TENV) construction and totally enclosed fan cooled (TEFC) construction units are available as options. 3 horsepower models come standard with (TEFC) construction.
On board radio receiver
This standard feature can add radio functionality to every job with no additional cost for the receiver. Stores up to 250 CodeDodger® transmitters including the commercial dual frequency cycling versions.
Drive reduction
Primary reduction is worm gear running in oil bath. Secondary reduction is by chain and sprocket.
Direct coupling
Provides fast, easy installation with fewer parts and better structural support. Prevents chain slacking. Available on sectional side mount jackshaft and hoist units
Mechanical brake system
24V DC disc brake. Fewer mechanical parts for improved reliability.
Clutch (standard with trolley; optional with hoist)
Adjustable disc-type helps protect door and operator from major damage should the door meet an obstruction. (Included in 14 and 26 RPM direct couple mounting kits)
Cycle counter
LCD (Liquid Crystal Display) clearly indicates the exact number of cycles logged for easy maintenance support.
Trolley rail assembly
High strength 2 inch rolled angle for added strength and durability.
Voltage freedom with Voltamatic®
One unit for single phase voltages (115/208/230V), one unit for three phase voltages (208/230/460V) and one unit for three phase 575V.
Extra door system durability with Progressive Braking*
DC brake system brings the door to a soft stop for less wear and tear on the system. * Patents # 6,737,823 and 6,388,412​​​
RSX™ Operator
Accessories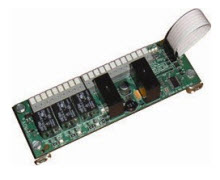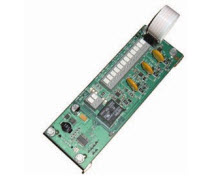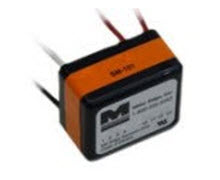 Monitored Edge Interface Module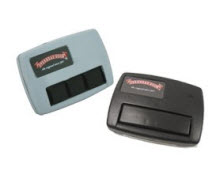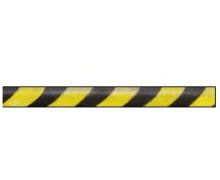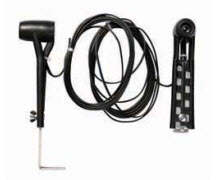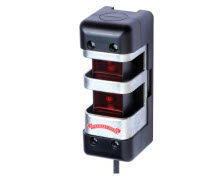 RSX™ Operator
Support Documents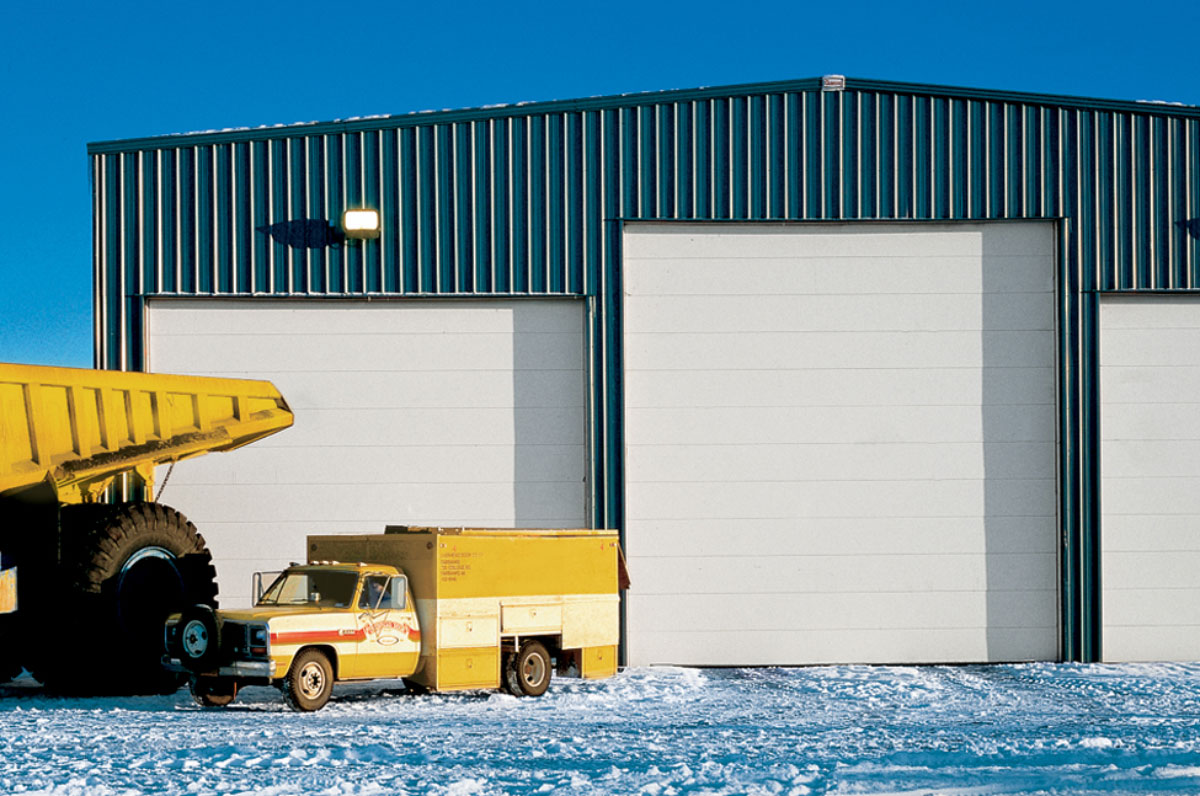 Get In Touch
Get Questions Answered And Problems Solved From Experts